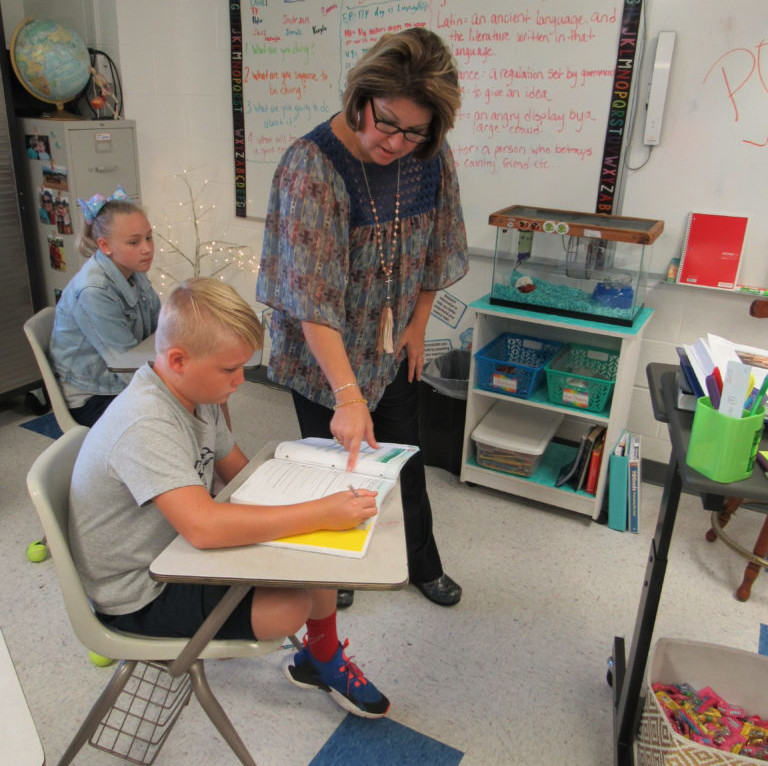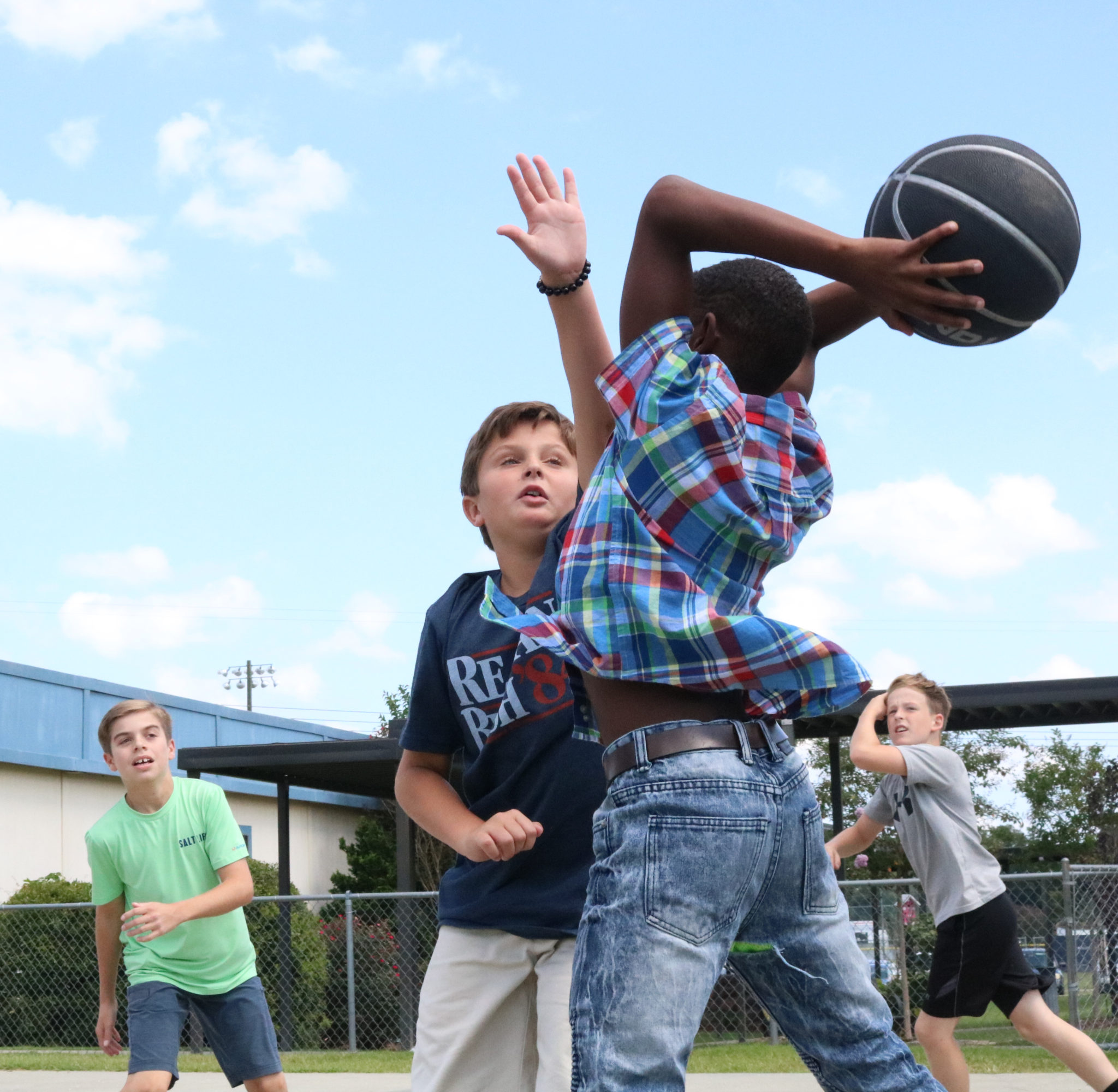 15 sports
offered at the middle school, JV, and Varsity levels
85%
of students participate in extracurricular activities at school.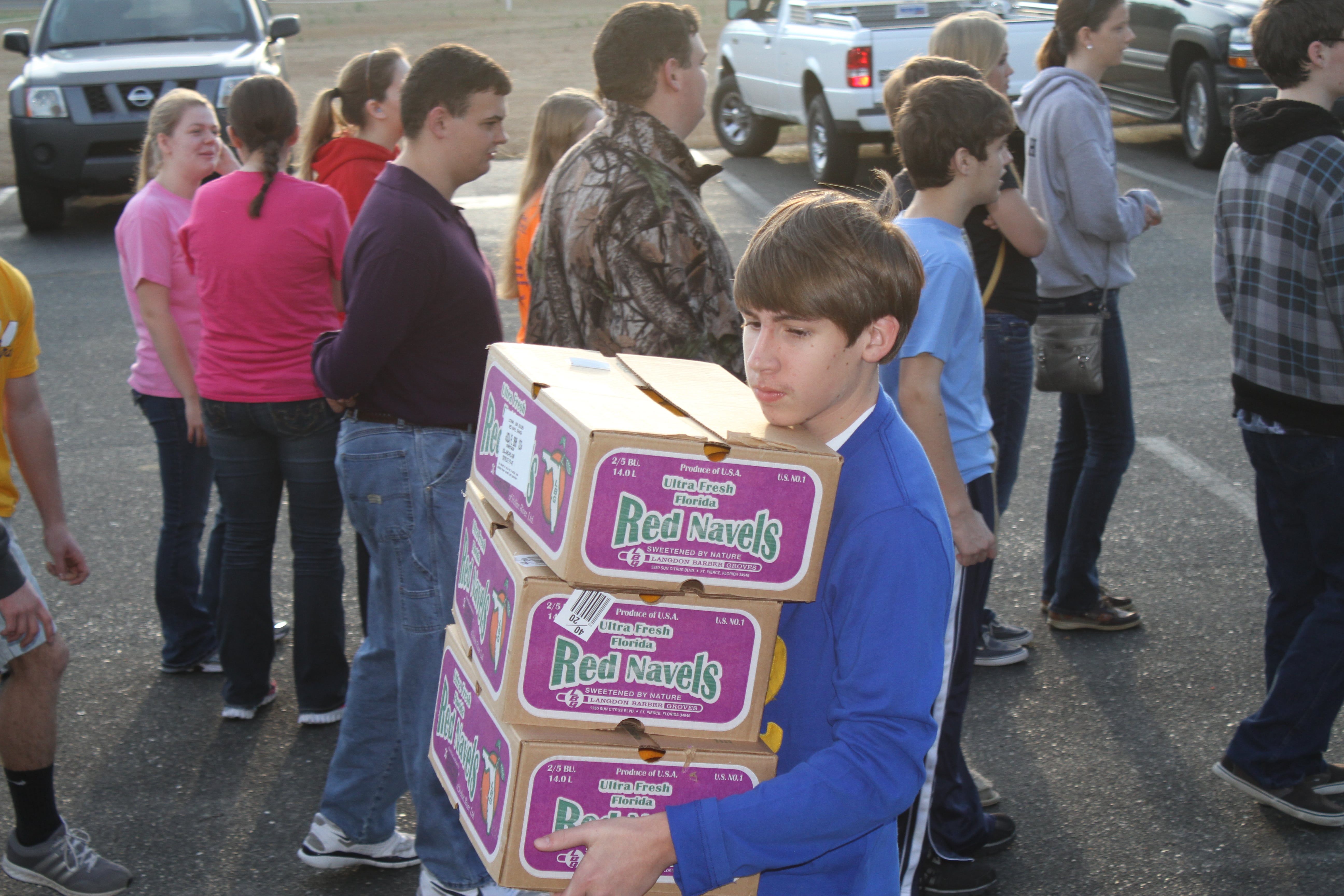 6,000
of community service hours served by students last year.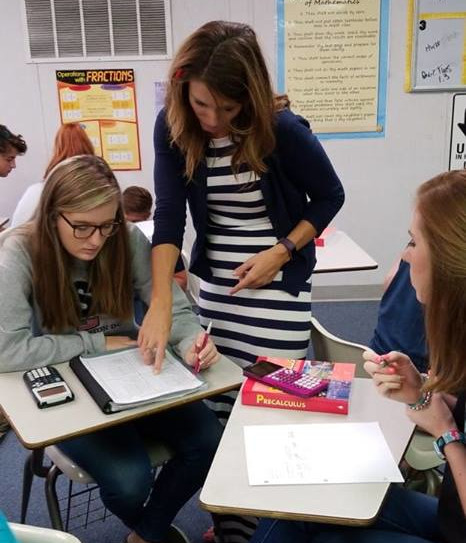 46%
of faculty hold a master's degree.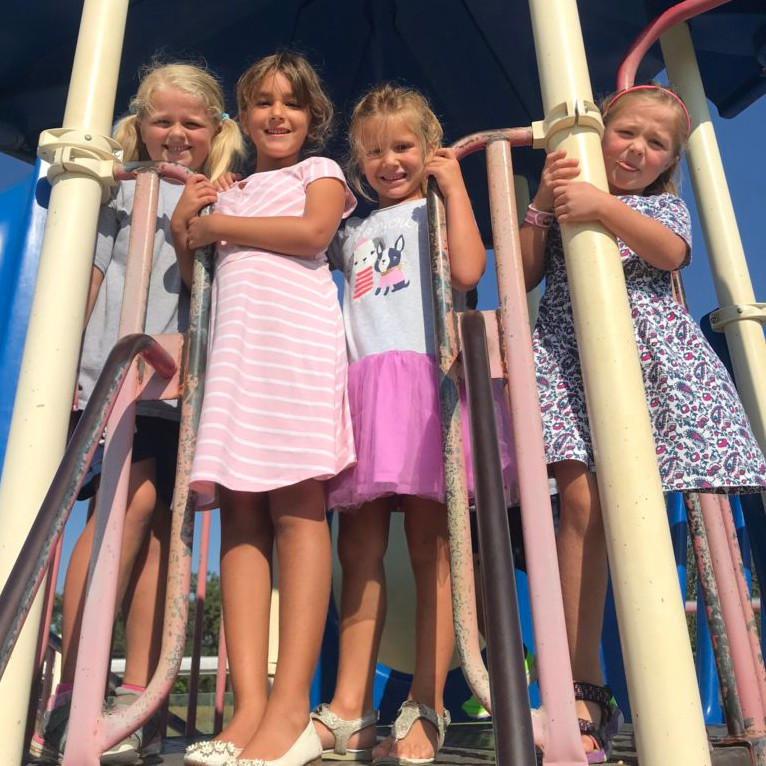 373
students from Seymour Johnson Air Force Base, Wayne County, and surrounding areas.
As a Christ-centered community school, we recognize that the primary responsibility for nurturing and training children falls upon the parents. Wayne Christian School is dedicated to providing a quality educational program that will support parents as they seek to "train up a child in the way he should go …", Proverbs 22:6.
Wayne Christian School is committed to developing in its students a proficiency in each subject while establishing a Biblical worldview that teaches students how to pursue and maintain a personal relationship with Jesus Christ.
We believe that each child is a unique creation of God and that each one has been endowed by Him with value, gifts, and talents. We also believe that students have their own unique styles of learning. Wayne Christian School seeks to provide a wide variety of learning experiences that are consistent with those individual learning styles and capabilities.
Wayne Christian School exists to complement the teaching in the home and church. Together we will strive to develop moral character, encourage spiritual growth, and provide opportunities for academic excellence. We encourage family involvement in the process through conferences, programs, social events, and other family ministries.
Thank you, again, for your interest in Wayne Christian School. Please prayerfully consider making it your family's school. Start by completing the student application packet and returning it to the school office.